At Qureshi's, your purchase is not the end of our relationship - it is the start. We look after your carpet for life. Contact out team of professionals, who are there to help you.
Our services include: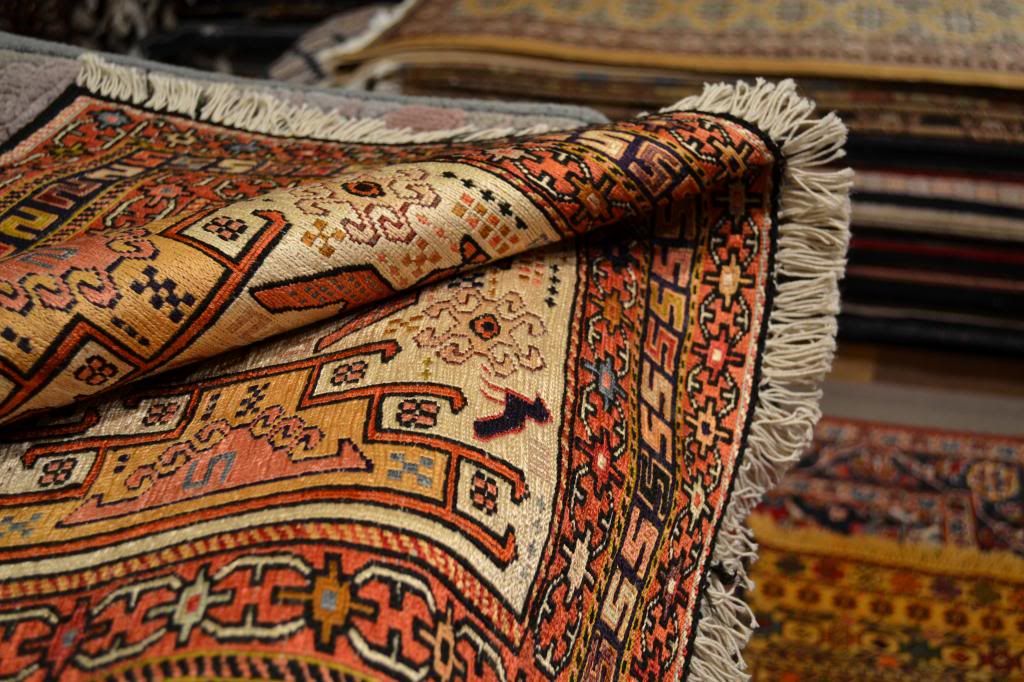 Professional carpet cleaning
(complimentary for all carpets purchased from Qureshi's)
Carpet restoration
Stain removal
Repair of damaged carpets
Trade-ins
Carpet delivery / pick-up
At Qureshi's, we also provide a
Certificate of authenticity
for every carpet purchased, showing the origin of your carpet, its age, and construction, along with a valuation for insurance purposes.